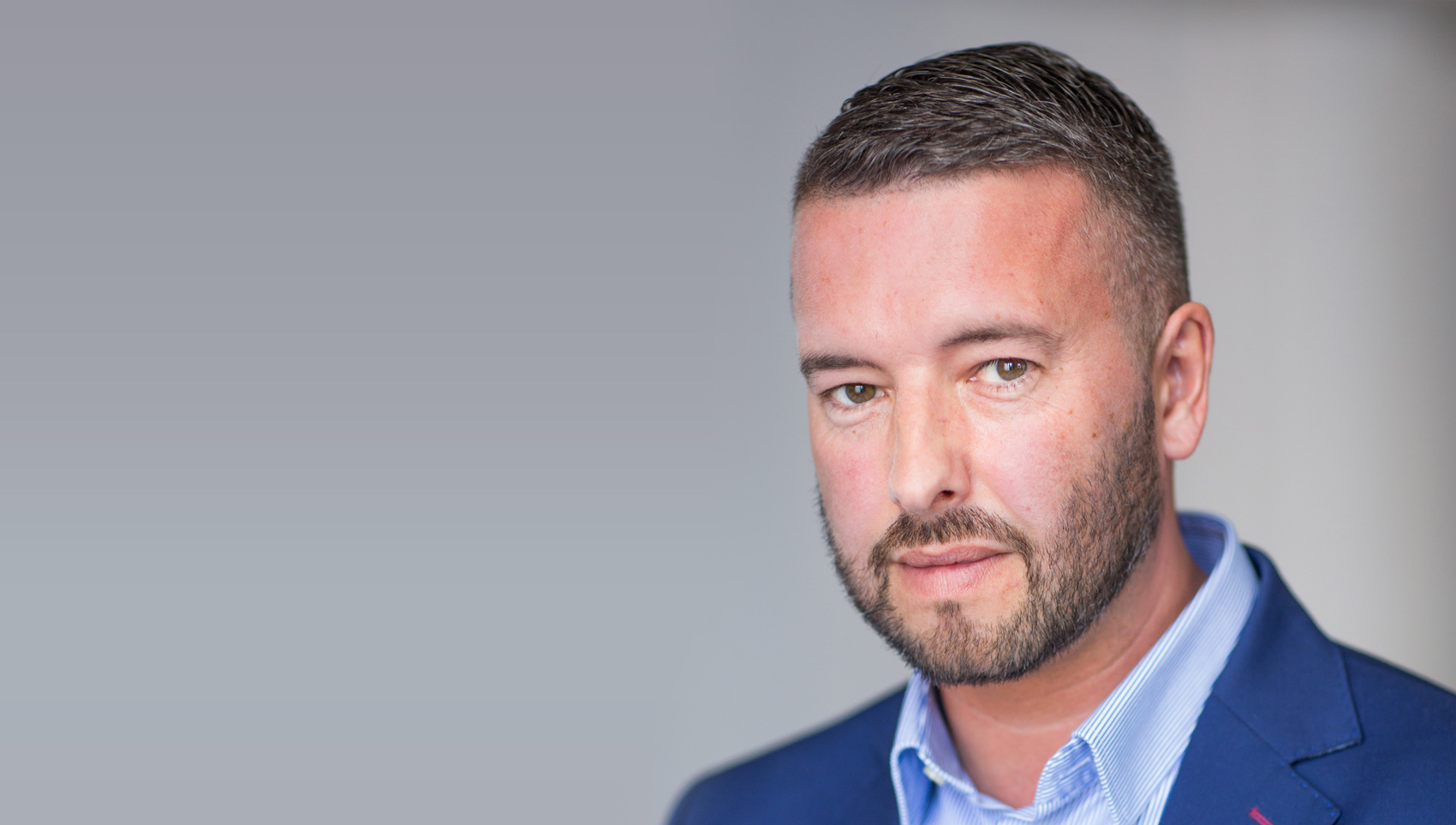 We are committed to transparency
Visit our members' websites and you will immediately see where we get the money from, how much we spend and whom we have supported. Our procedures ensure full transparency.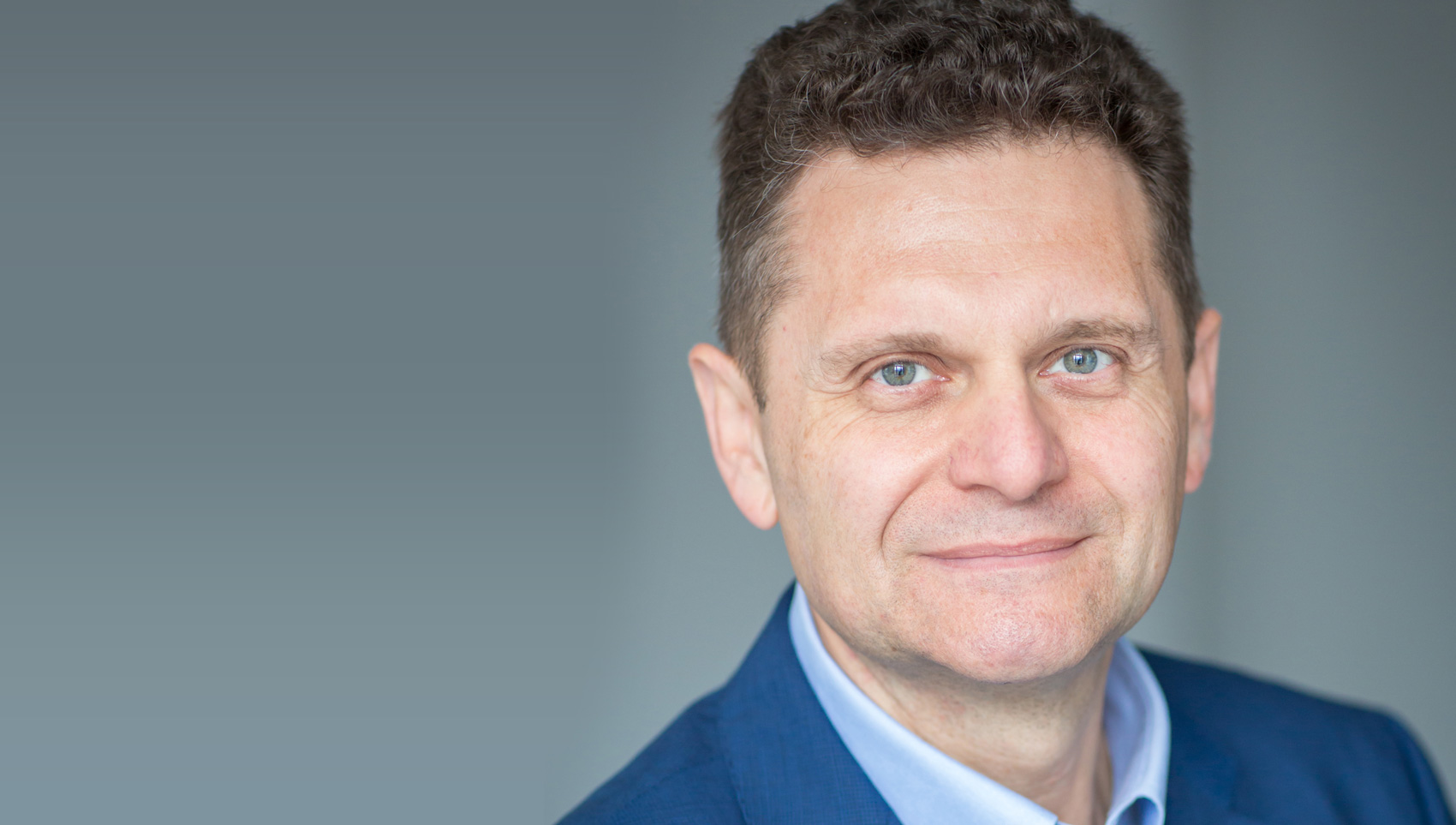 We are results-oriented
We regularly review our activities and evaluate our performance at the Forum. We have developed a Performance Evaluation Standards Manual for Non-profits.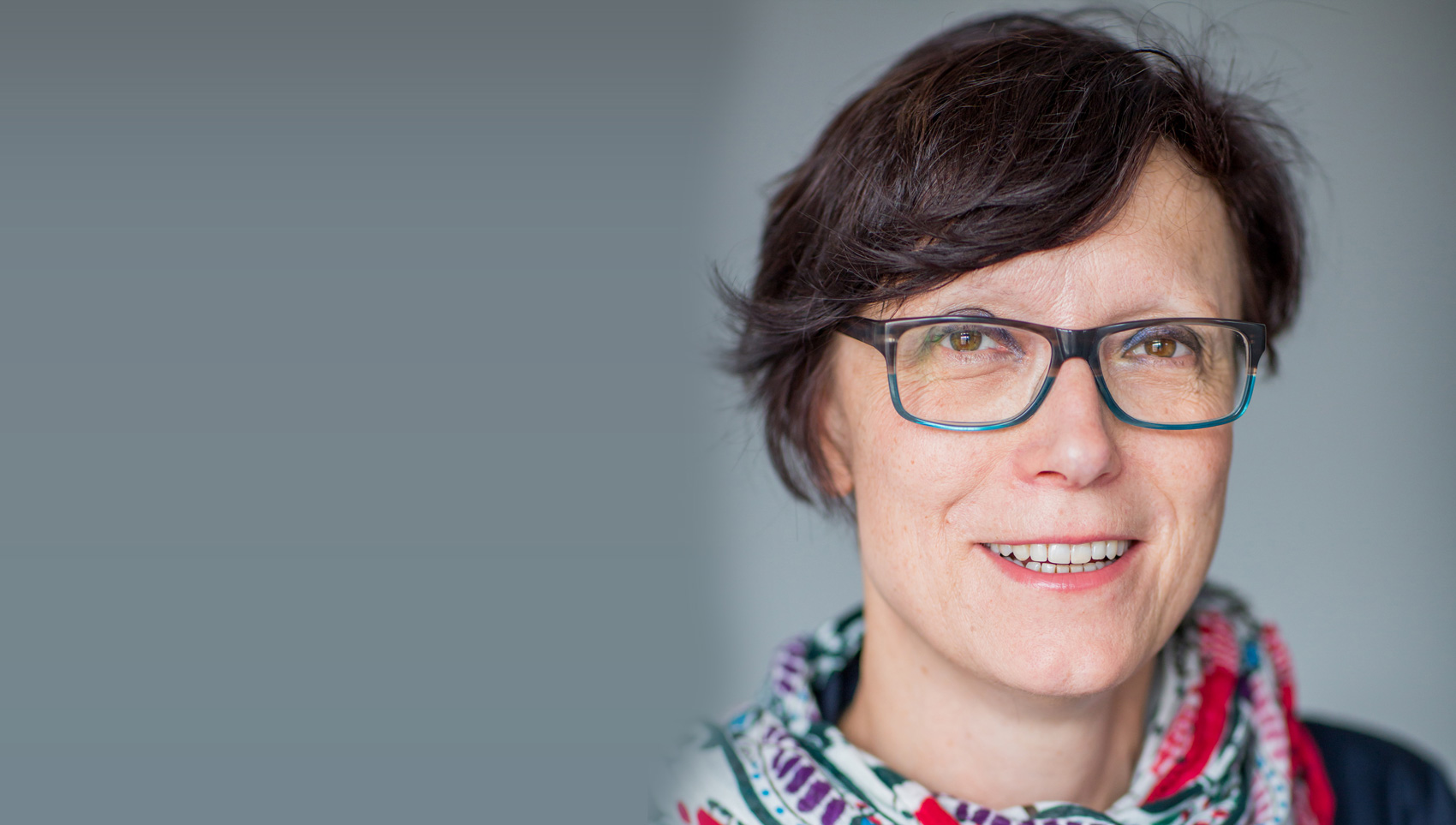 We engage in legislative advocacy
Thanks to the Forum's six-year advocacy effort we now have good public collections legislation in Poland. It is simple for non-profits and transparent for donors.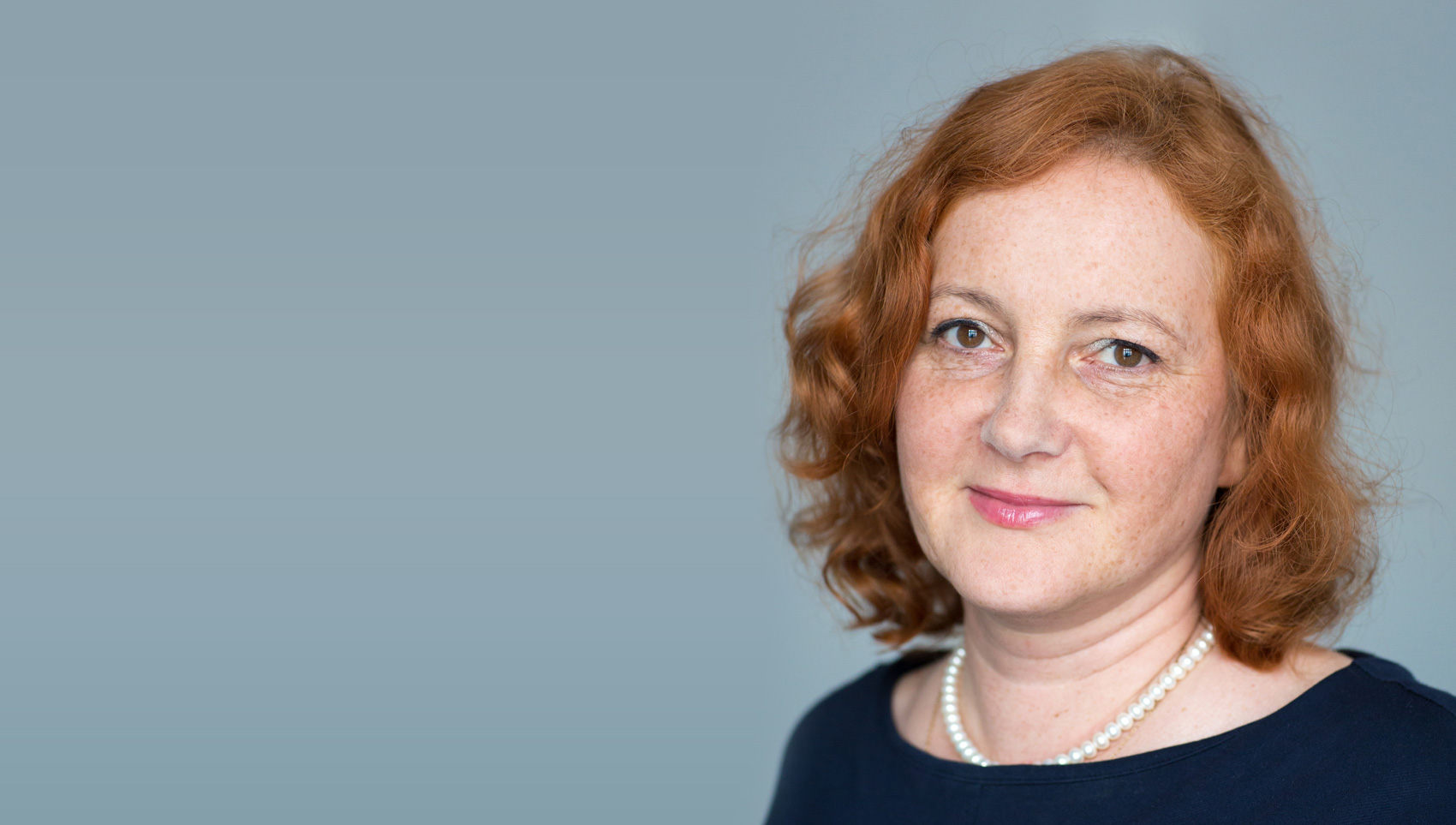 We learn from one another
I have found a great deal of inspiration here and it has helped my foundation do a better job of supporting children and their custodians.